Reaching, empowering, and equipping children, and those who care for them, with grace-based resources that help them on the journey.
To download to mobile device search "Deep Blue Kids" in Apple IOS App Store or Google play store for Android devices
Jesus said, "Let the little children come to me, and do not hinder them, for the kingdom of heaven belongs to such as these." (Matt.19:14)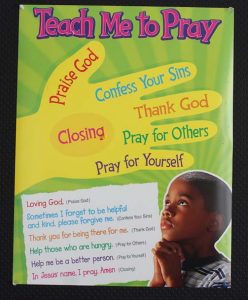 Brighter Day Ministries is excited to offer Children's Church during our 11am Worship Experience. Children ages Pre-k through 5th grade are able to learn about the bible in an engaging way. During this time they will discover how God is a part of their daily lives even at a young age. Through age appropriate activities including arts and crafts, music, movies and role play children will become Disciples of Christ.