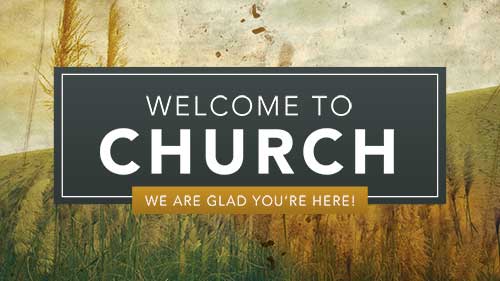 Welcome- Brighter Day Ministries, formerly A.P. Shaw~Congress Heights United Methodist Church, is a growing multi-ethnic church engaged in local and global mission projects. We are a body of believers who know that no single one of us is complete without the gift of salvation given to us freely by Jesus Christ. Together we are strive to be more like the Savior, Jesus Christ, and to the way for others to come to know Him. Our goals are the same as Jesus Christ to serve and reach a lost and hurting world, bringing healing to wounded hearts of those in our community and world with the love
and Word of God.
Whether you have never been to church, you've been hundreds of times, or you are returning from a long absence, we invite you to get acquainted with Brighter Day Ministries and, more importantly, to get connected with Christ. Please spend a few minutes to browse the site for more details about the various ways we can meet your or your family's needs. We are so glad you've taken this first step in learning about our church and invite
you to come and visit with us in person.